Here's How Accelerate America Works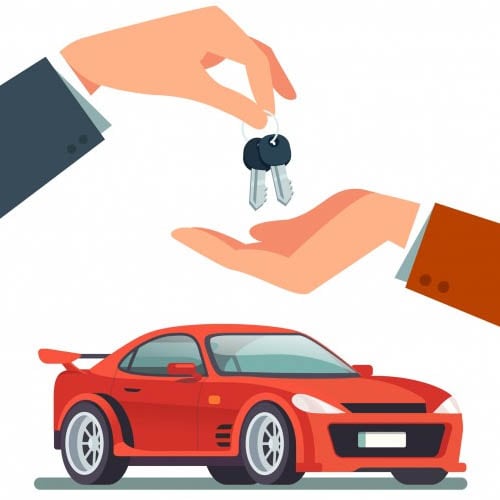 Select one of our many great brands below and start saving. Let's all help to advance America!
Click here to browse our massive selection of vehicles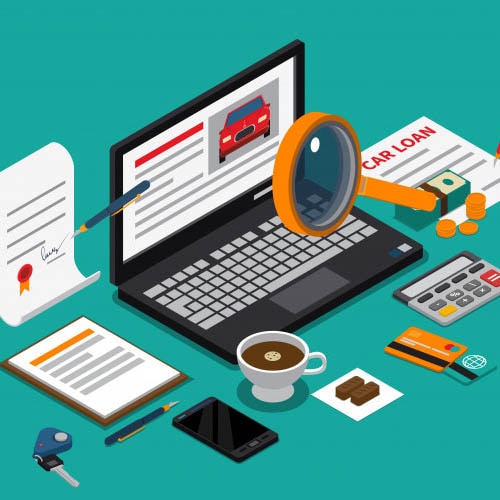 Next, you will need to decide if you would like to buy your next car online or in-store. 
Contact Us here to get started with online purchase options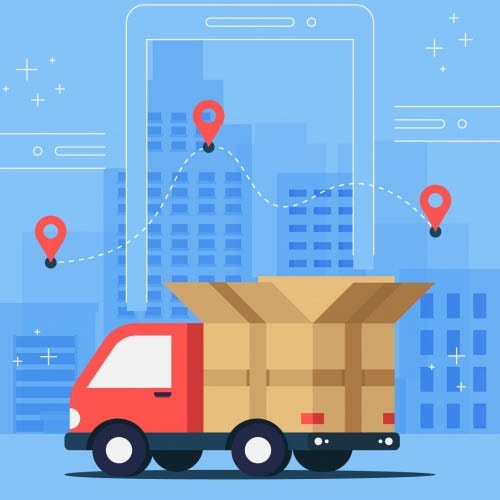 Now for the fun part! Select the Car of your dreams, Save money and pick it up. Don't forget you can have it delivered as well.
View all qualifying vehicles here

Lets Accelerate America together!
Ed Napleton automotive wants to do our part to help accelerate America! After the rough few months we have had as a nation, we need to put the pedal to the metal and accelerate America past these rough times.  We are doing many different things in our dealerships across the country to help our customers stay safe, as well as move forward! If you visit one of our dealerships you will notice, our prices are at an all time low for sales and service. We understand that some of our customers are not ready to leave the house yet but need service or reliable transportation for their essential needs. 

With that in mind, we have implemented many online options at our dealerships from Zoom assistance to pickup and delivery.  We are constantly reviewing our dealerships in order to have the safest,easiest buying process, best prices and most amazing customer service! We will continue to do our part as an automotive group to help accelerate America past these rough times!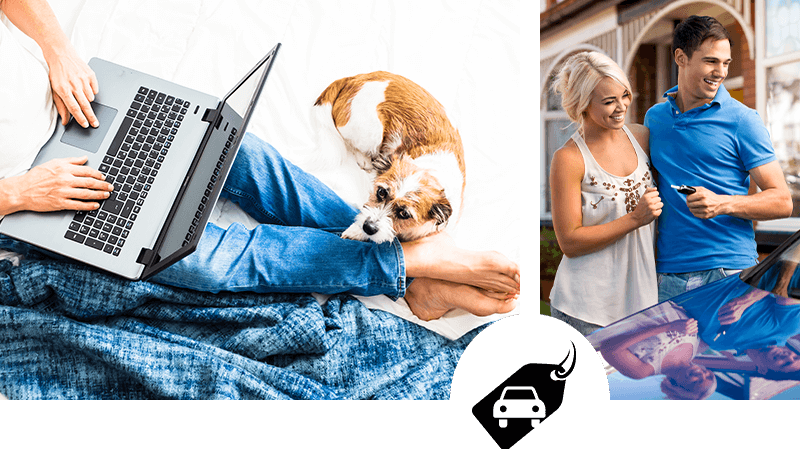 ---
Return To The Top >>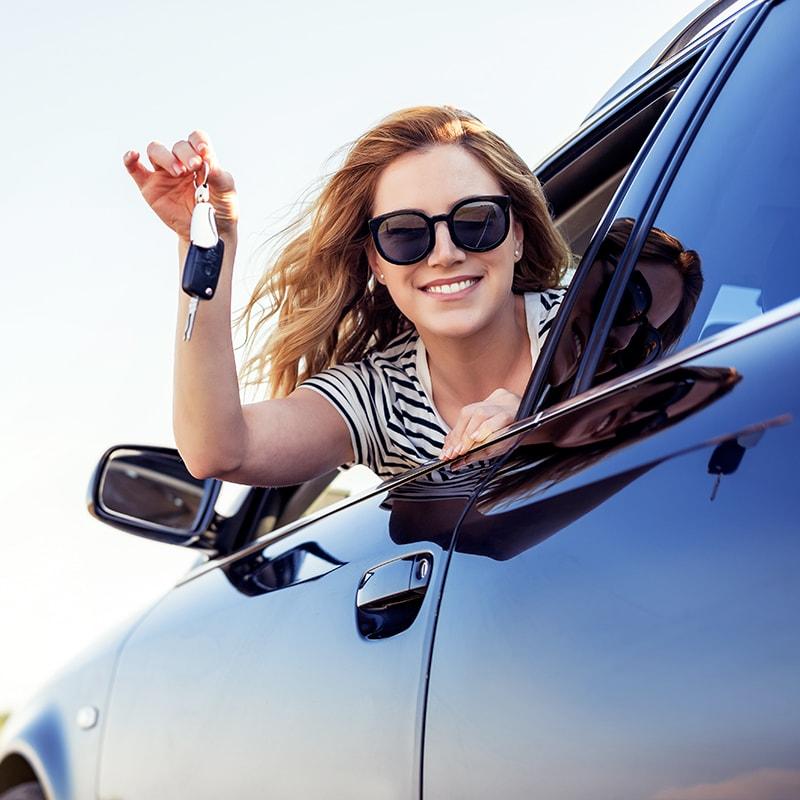 Dealership Options for your safety
Online Zoom Assistance from a product specialist, finance specialist or manager
Pickup and delivery service
Amazing deals and the lowest prices we have offered
Masks, hand sanitizers and social distancing are practiced at our facilities.
---
Press Forward America!
As we all look forward to moving past the current situation, we must remember, everybody needs to do their part. As a country we are not only hoping to accelerate America past these tough times, but we would like to get through them stronger!  As a group that serves many communities in America, we share that same desire and drive! The Ed Napleton dealership group is here for you in the tough times, and we look forward to serving you in the good times as we prevail.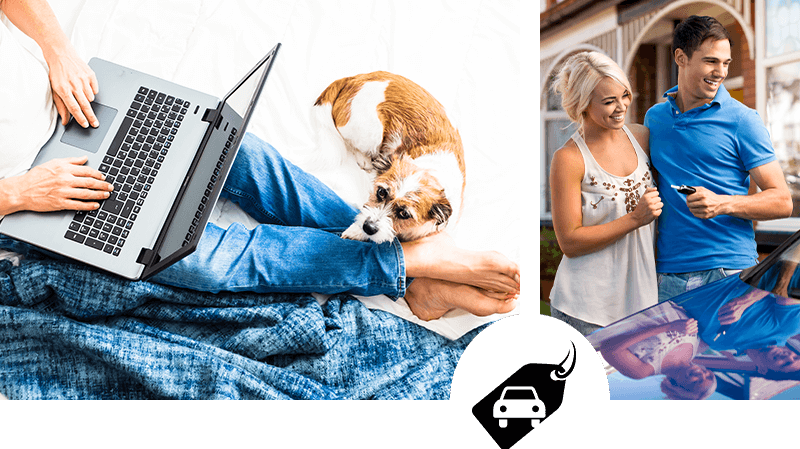 ---
Return To The Top
FAQ About America Accelerated
You'll work directly with one of dealers. Our dealerships offer unique tracking numbers to help you track  the delivery of your vehicle. You'll also get to sign the final paperwork on delivery. .
Each of our dealerships offer online credit pre-approval forms for auto loans. You'll receive the estimated monthly payment , interest rate, and down payment required. You will also have access to our list of online car financing tools. Of course, we also provide a well-versed team of finance advisors to assist you. 

At-home test drives, and VR test drives are becoming popular at our dealerships. Contact one of our dealers to find out how you can schedule a free home test drive. .
With over 60 different dealerships, we offer the finest selection of new and used cars for sale online. From new vehicle, to used vehicles, to certified preowned vehicles, we have it all. Shop cars online with the auto dealer in the nation. Contact us today.
Whether you're shopping for a car online or at one of our dealerships we are committed to delivering high-quality vehicles. Each of our cars must undergo a thorough inspection to ensure that our customers receive the highest quality vehicles. For more information about our online car delivery process, contact us.