ACURA DEALERSHIP SPECIAL

ACCELERATE AMERICA

-Online Sales Available -
Accelerate America With Acura: Save Big

The Ed Napleton Auto Group and Napleton Acura want to do our part to help Accelerate America! We have all experienced the feeling these past few months of self-quarantining and practicing social distancing. We can all hope that vision is disappearing in our rear-view mirrors. Here at Napleton Acura, we are ready to Accelerate America!
Acura is already known for its great lineup of stylish and dependable vehicles. From the Acura ILX, TLX, and RLX Sedans to their MDX and RDX Crossovers and the iconic NSX Supercar, the company goal is to deliver Precision Crafted Performance. We are proud to be a partner with the famous Acura brand at our Acura dealerships in Elmhurst, IL, and West Palm Beach, FL.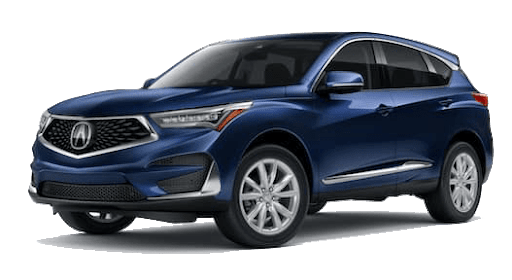 Pricing is at an all-time low, with many special finance opportunities in place to deliver you the sales and service experience you have come to expect at Napleton Acura. We are aware that some of our customers are not quite ready to venture out and leave the house yet.
Despite that, their needs for service or reliable transportation remain. With that in mind, we have expanded our ability to practice "touchless" sales by conducting vehicle previews via Zoom conference calls, or Facetime Video calls on your Smartphone. We can also start the paperwork remotely, and even pick up or deliver your vehicle to your home or office.
There are so many changes in place at our Napleton Auto Group Dealerships around the country. Designed to keep our customers and our sales & service professionals safe, they are also designed to move us forward together.

To that end, we will continue to practice the CDC guidelines that recommend the use of face masks, social distancing, no handshakes and frequent hand washings. We are constantly examining our dealership practices to present you with the safest, and easiest buying process coupled with the lowest prices and the best customer service.
It's here, at Napleton Acura and the entire Napleton family of dealerships, where we live to serve our customers. The Napleton Auto Group is ready to Accelerate America!