ACCELERATE AMERICA WITH NAPLETON DODGE
The Napleton family is proud to offer Dodge automobiles and Sport Utility Vehicles (SUV). Together, the Ed Napleton Auto Group and Dodge, a division of Fiat Chrysler Automobiles (FCA), are working hard to AccelerateAmerica! The Dodge Brother's Legacy vehicles are here and awaiting your inspection.
It's also the perfect time to find out about the latest in special financing options at a Napleton Dodge dealership near you.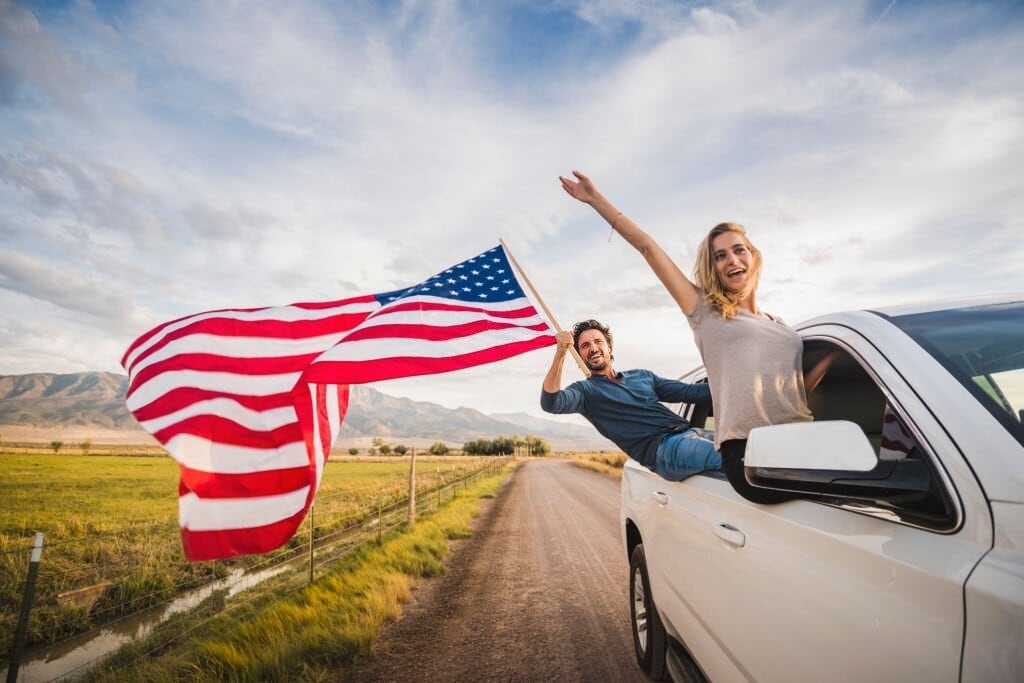 Dodge has a long, storied history that includes the design of the Hemi engine, the Dodge Challenger pony car, the Daytona Charger race car and more. Today, many of these same progressive technologies exist, waiting for a new home in your garage. Whether you desire a boulevard cruiser, a performance machine for street or strip or a high-performance SUV that will carry you and your passengers in total comfort, Napleton Dodge has a vehicle that will tick all the boxes. Just ask our Dodge specialists how to personalize a vehicle just for you. Together, we are ready to Accelerate America.
At Napleton Auto Group's Dodge brand of dealerships, we are ready for all your service and sales needs. Whether you are looking for a new Dodge Charger sedan, or the high-performance Dodge Challenger in flavors ranging from mild (3.6-liter V6) to wild (the 717 horsepower Dodge Challenger SRT Hellcat Redeye), or even a Napleton quality preowned vehicle, we can arrange an online purchase experience complete with vehicle walkarounds via Facetime, Zoom or Skype call on your computer or smartphone. We can help complete most paperwork remotely and deliver your new vehicle to the location of your choice, whether it be your home, office, or some other location.
The way you will buy an automobile will likely change and the Napleton Auto Group will be ready for it. We make every effort to follow all CDC recommendations and guidelines and will do everything possible to ensure the care and safety of our customers and associates. As much as we love seeing you, we will refrain from offering a handshake. We will use face masks, practice social distancing and frequent handwashing as well as dealership cleanings. We are constantly re-examining our protocols to present you with the safest and easiest car buying experience possible.
It's all here at Napleton Dodge and throughout the entire Napleton family of dealerships. Along with you, the Napleton Auto Group is ready to Accelerate America!