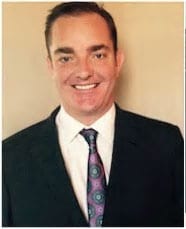 Eddie Napleton of Napleton Automotive
Eddie Napleton is a 4 generation car dealer with the Napleton Automotive Group.  Being brought up in a car family like the Napleton family has given him invaluable knowledge of all levels of car dealerships.  Ed Napleton, Eddie's dad is still involved in the day to day operations of the group as well as three of his siblings. 

Eddie's Education
Eddie went to Fenwick High school and played on a basketball team that went to state in 1997.  With a passion for sports, Eddie still loves playing and attending sporting events when the job allows for it. After high school, Eddie Napleton attended college at
Spring Hill college
in Mobile, AL. He continued to follow his passion for sports by playing golf at the college. Having a passion for learning, he had the opportunity to study in Rome through Loyola University and he jumped on it. Throughout Eddie's life he has taken every opportunity to expand his knowledge on various subjects because of his desire to constantly learn more. After college and his studies in Rome, Eddie attended car school at
Nada Academy
in order to have a successful transition into the family business.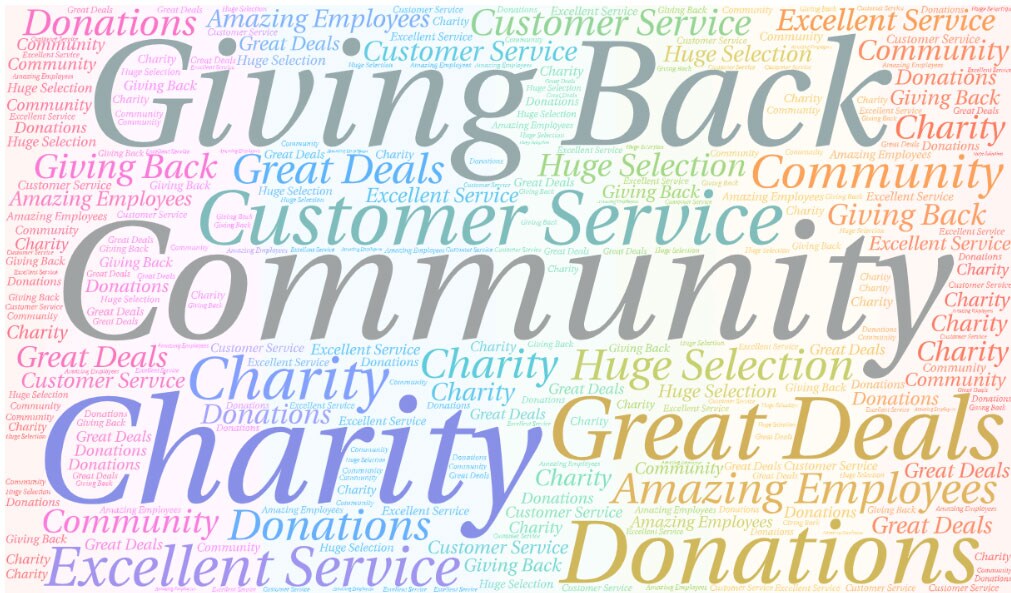 Eddie Napleton and Charity
Eddie Napleton Jr and the Napleton family have been giving back to the communities that they serve for many years.  The family even has a High School football field named after them
Napleton Field in Oak Lawn
.  Eddie was the general manager at Oak Lawn Honda right around the corner.  It doesn't matter if it was giving a
car to a hero
or the countless donations to charities,  Eddie and the Napleton family have always been about giving back to the communities they serve.  Eddie's Charity of choice is
St Judes Hospital
.
A few of the other donations the Ed Napleton Automotive Group has made recently are:
Napleton was named Chairman of the United Way Annual Contribution Drive

Frequent Financial Donor to various health organizations such as the American Cancer Society, American Diabetes Association, the Cystic Fibrosis Association and St. Baldrick's Foundation

Frequent financial donor to humanities and the arts such as the Art Institute of Chicago
and Public Television

Frequent financial donor to educational institutions and causes such as Boston College,
Center for Science in the Public Interest, Evans Scholars Foundation, Children at the
Crossroads Foundation, Circle of Friends, Mercy Home for Boys and Girls and various schools

Donation of former GM Training Center in St. Louis, Missouri valued at 3.1 million dollars to Vatterott College for Automotive Technology Training

Donation of buses to Boston College for use by their athletic programs

Donor of $1 Million in labor and materials for a new field and signage for a high school football team in Oak Lawn, Illinois

Donor of the 385 acre open space, natural recreation area known as the Reservoir Pond to the City of Canton, Massachusetts, a $13.8 million donation

Currently in the planning stages of transforming a dealership building into a detail center which will be hiring out of work veterans

Flint Michigan Water Drive
 
Jami Napleton Eddie's Wife
Once he graduated, he started to work his way up within Napleton. Eddie found the love of his life in Jami Wannstedt and the two got married shortly after. They had a beautiful wedding at the Drake and Holy Name. The couple now has twins Eddie and David as well as Francis the youngest son. Jami Napleton, a second grade teacher at Old St Pats for 12 years also worked
Old St Pats Block Party every year
. Jami Napleton's passion is for teaching and in following that passion, Jami also taught at Seacrest Country Day School in Naples, FL.